Need Extra Motivation?
Work Out With Our Group Classes!​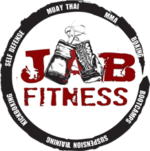 If you are feeling bored in the weight room, are tired of doing cardio, or want to meet other like-minded people in your community, a group class at JAB Fitness may be a great fit! For years, our fitness facility has been helping people get back into shape with our high-intensity classes. Our group classes are ideal for both beginners and work out enthusiast alike and feature a variety of techniques to really challenge your muscles. Our trainers are also educated and skilled in giving alternatives and specialty workouts for those who need a slower pace, working through and around injuries or just need to take things are your own pace.
Our group fitness classes include:
Boxing: Mix up your workout with a stress-reducing boxing class. If you have never boxed before, our instructors will make you feel comfortable quickly. Boxing will keep your motivation up and help you feel stronger than ever.
Kickboxing: Liven up your gym routine with an intense kickboxing class that will leave you wanting more. Whether your goal is weight loss, gaining muscle, or simply sweating and burning calories, this class will help you reach your goals faster than you expect!
Boot Camp: Need a jumpstart to your day? Join us for boot camp classes that will fire up your metabolism, burn calories, and give you the energy you've needed to take on your busy lifestyle.
Contact Us
Fill Out The form below for more information!
Ready to get started, or have any questions? Call now: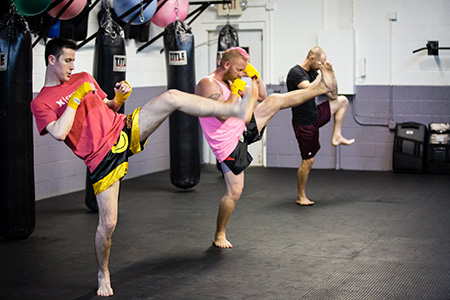 Multi-Purpose and Bag Room
Personal Training Available
Variety of Group and Specialty Classes